Hudiburg Chevrolet Offers Chevy Parts You Can Count On
Look no further for OEM parts in the Midwest City, OK area. At Hudiburg Chevrolet, we have all the right parts for your Chevrolet at reasonable prices. We understand that some customers like to maintain and repair their used Chevy models, so we ensure that the parts we sell will work just like the original.
Here are some parts you'll find at Hudiburg Chevrolet:
OEM Oil And Filter
Don't neglect that oil service light when it illuminates on the dash. Come to our Chevy parts center in Midwest City for proper oil and filters to keep your Chevy engine running strong for as long as possible.  You can also rely on our Chevy service center to help get you back on the road quickly.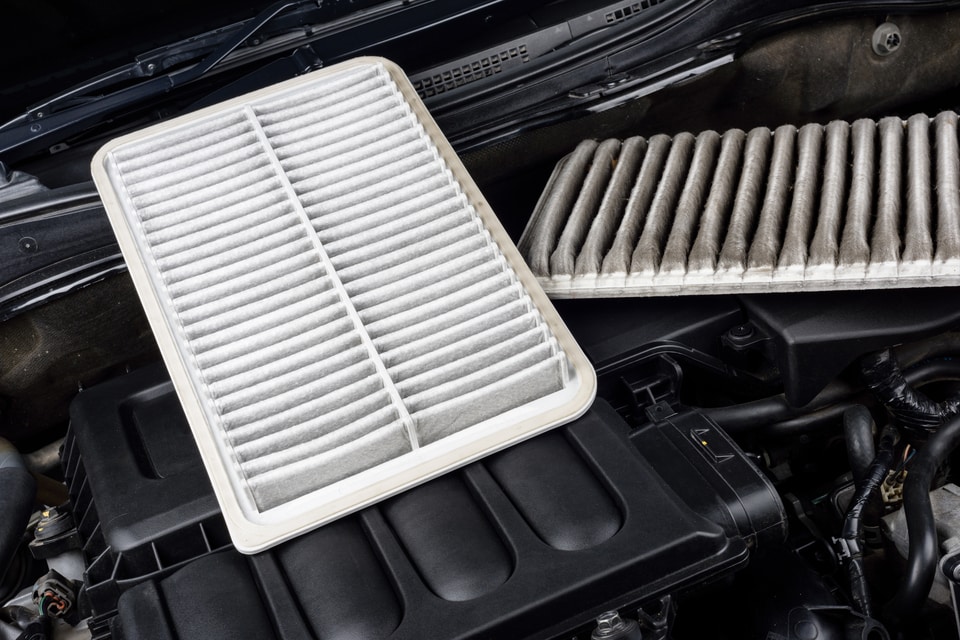 Engine And Cabin Air Filters
Don't forget to swap out the engine and cabin air filters on your Chevy every 20 thousand miles for the cleanest air for you and your engine.
Chevy Brake Parts in Oklahoma City
We have brake parts for any Chevrolet vehicle. Stay safe on the road by replacing your brake pads and rotors when needed.
Parts For Engine Repair
Engine breakdowns are inevitable on any car. We are happy to help you find the right parts you need for the repair in those times where your Chevy needs a bit more tender love and care. Come to us for engine repair parts like hoses, belts, water pumps, electrical connectors, power steering assemblies, radiators, and more.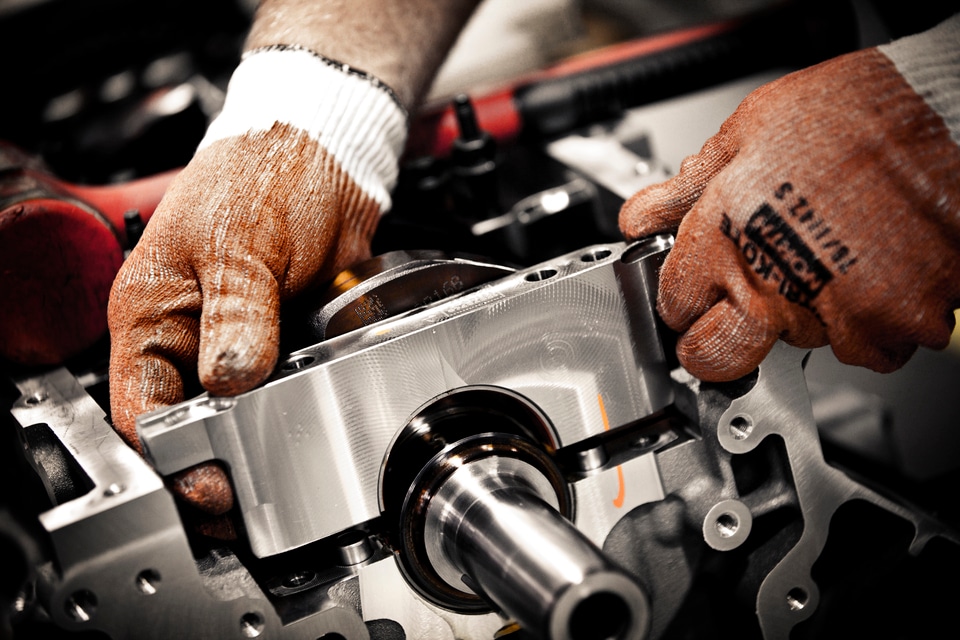 Car Batteries in Midwest City
Does your Chevy need a new battery? Our parts center stocks OEM Chevrolet batteries that will last longer than any other brand when properly maintained.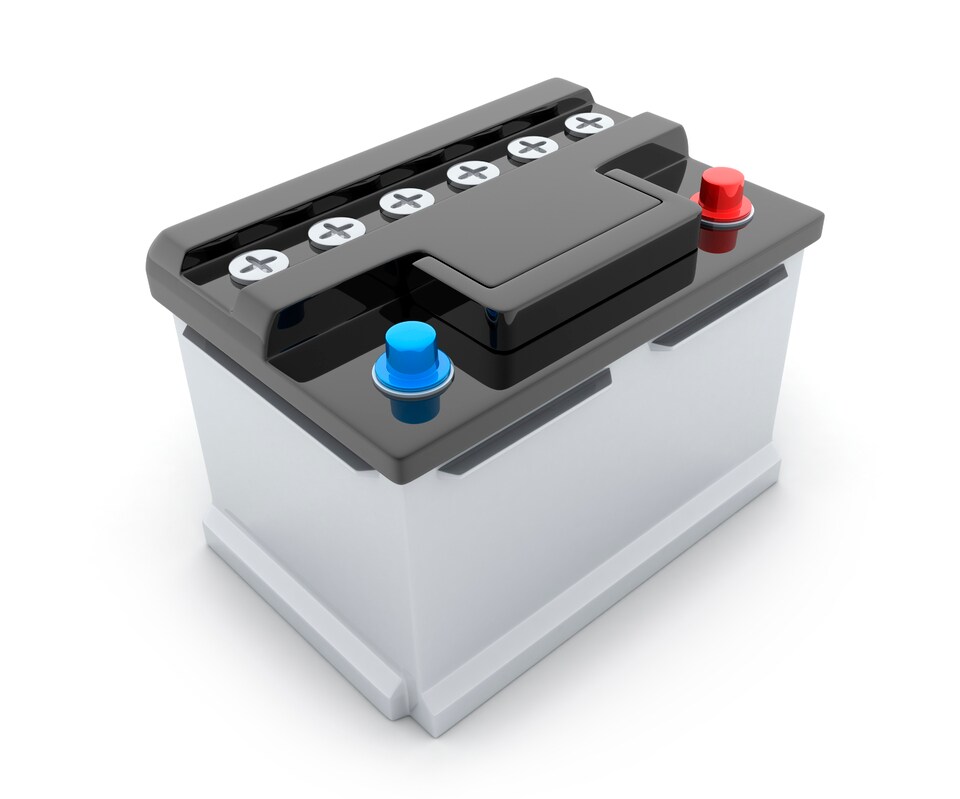 Tires
Talk to a member of our professional parts team to get a complete list of compatible tires for your car.
Ask Us All Of Your Parts Questions
Browse our parts catalog online to find all the right parts for your Chevy. Don't hesitate to reach out to our parts pros for sound advice concerning Chevy parts. We'll be here waiting to tell you what you need to hear, and we even deliver to some locations.